AWA winners will have more excellent opportunities to develop new markets and increase brand awareness.
Invite Asia Wine Awards winners to participate in promotional events in the Asian market, including AWA-themed tasting sessions, co- promotional projects with Asian retailers or new channels. As well as various events in collaboration with the senior expert judges of the Asia Wine Awards.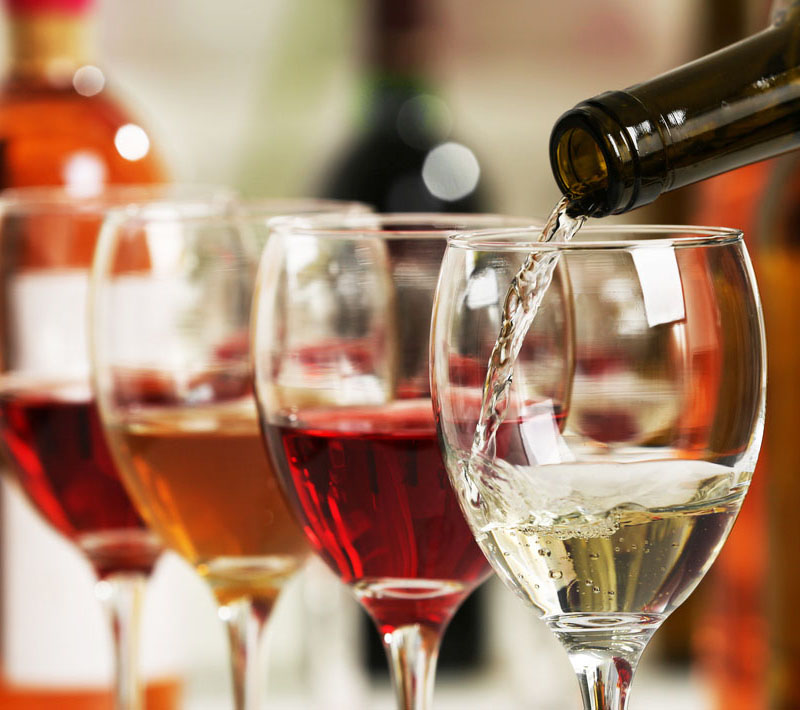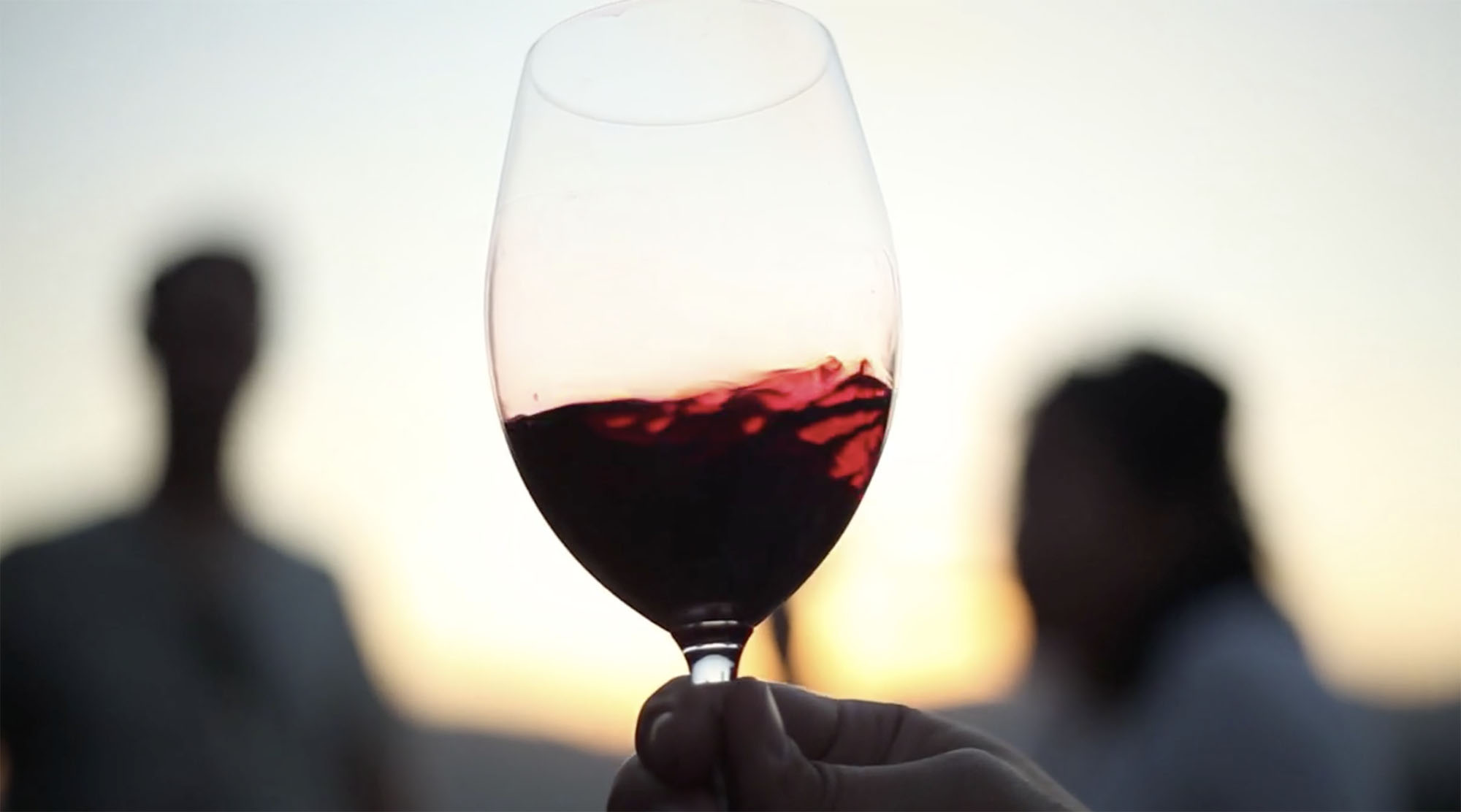 We will convene importers to tasting AWA award-winning wines in various cities, the winery can participate and promoting their wines. 
– Sometimes it's a small party (10+ peoples), sometimes it's a dinner.
– If the event is in an inland city in China, distributors will also participate.
Asia Wine Awards — Fine Wine Encounter will be held in major cities in Asia. This prestigious event will bring wine lovers an unrivaled grand tasting, giving importers, sommeliers, wine lovers the opportunity to tasting the AWA award- winning wines.
AWA winners will are invited to participate in these events .
>> Shanghai, Beijing, Shenzhen, Guangzhou, Wuhan, Chengdu, Tokyo, Osaka, Seoul, Busan, Hong Kong, Saigon, Taipei ……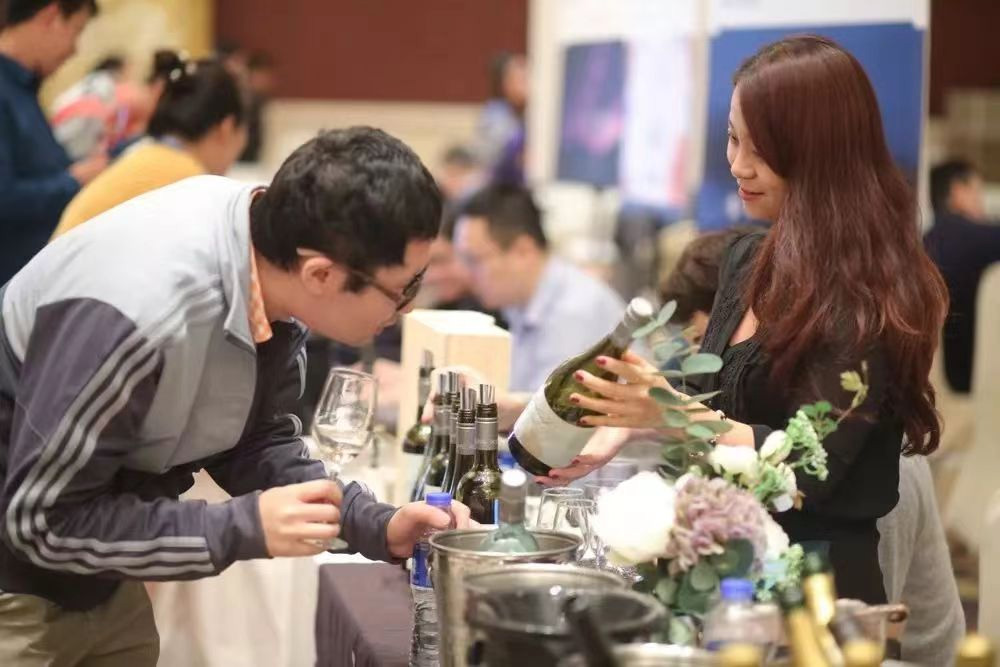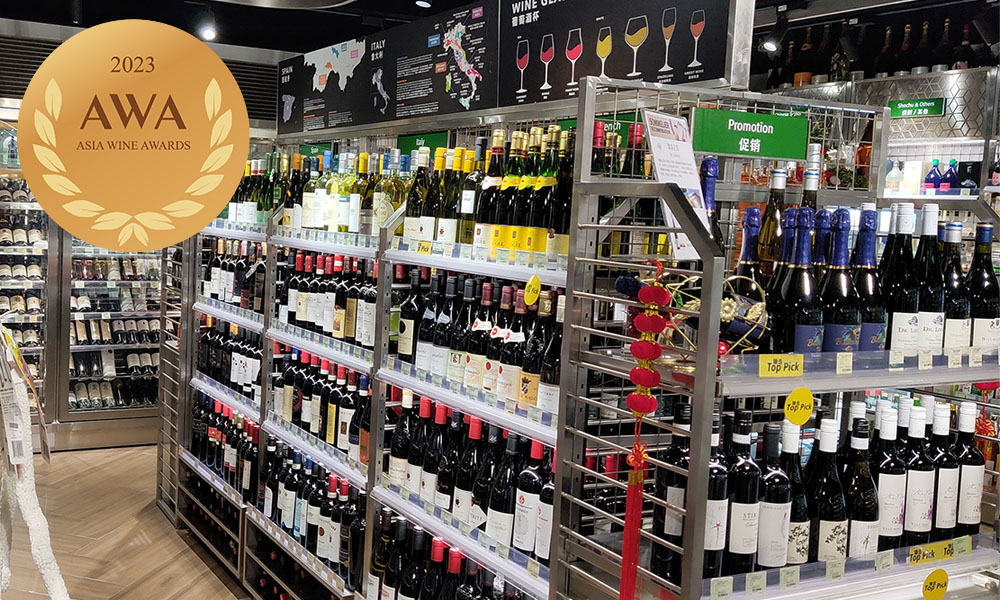 Retail Channel Cooperation
AWA works closely with many retail channels, including supermarkets, restaurants, wine stores, self-media, and live e-commerce.
The award-winning wines will have the opportunity to be promoted and sold in AWA-cooperative channels.
AWA cooperates with other industries, including electric vehicles, airlines, banks, tourism industries, clothing, etc.
The award-winning wines will reach more consumers through these AWA partners for promotion.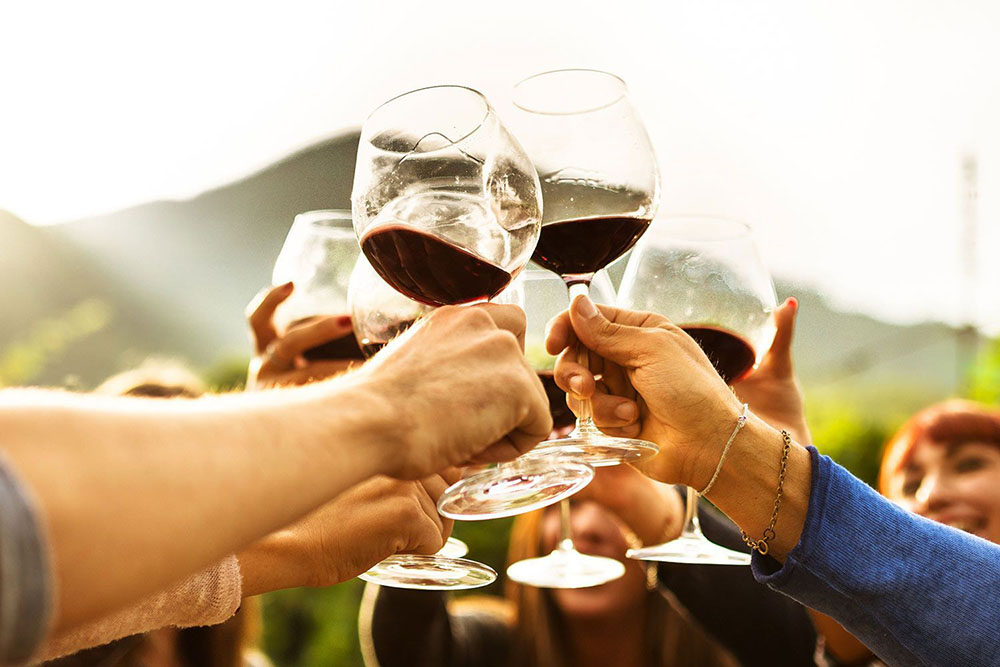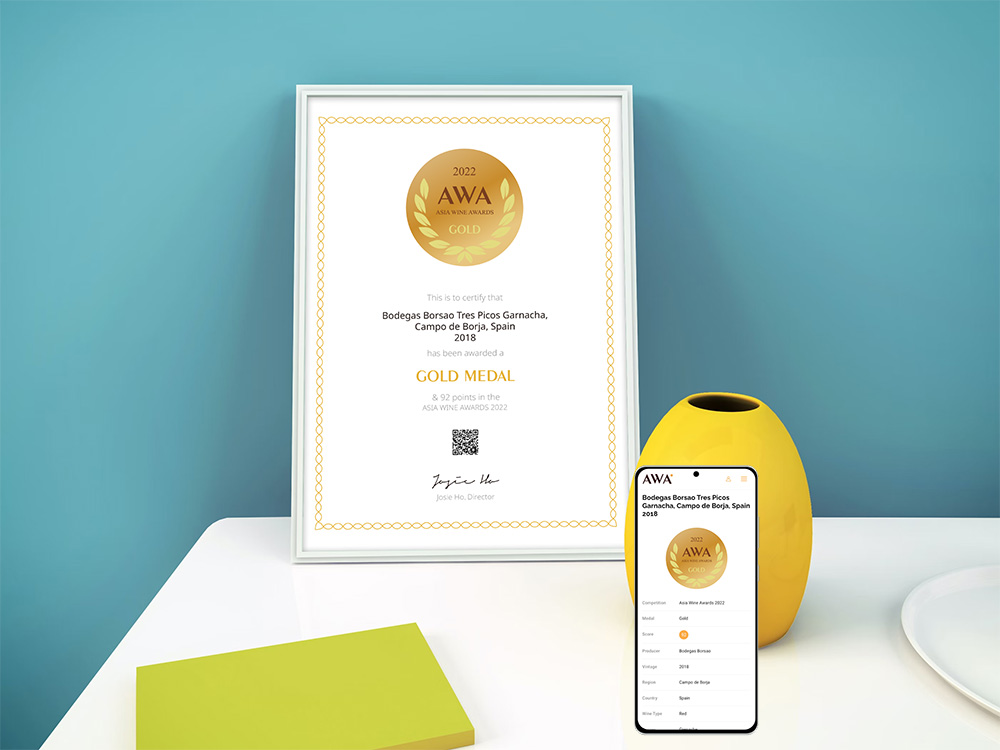 Stickers
Our medal stickers will make your wine stand out on a crowded shelf and can influence customers' buying decisions.
Certificates
You'll want to frame your award and display it at trade and consumer events, as well as in your tasting room for all to see. [Download Certificate]
– The winners are exhibited at the AWA website.
– The mobile website showcases the AWA winners. [Results]
International PR Campaign
Media platforms will also invest more reporting resources to keep abreast of the pulse of this important market in Asia.
AWA works with a dedicated PR agency to deliver a global campaign focused on AWA 2023 results. Utilise the AWA 2023 press releases to help promote and bolster the significance of your win.
The Asia Wine Awards will further establish its status as the top international wine competition, continuing to spread its influence to the broadest consumer markets in Asia.