AWA has been one of the most important wine competitions in the world.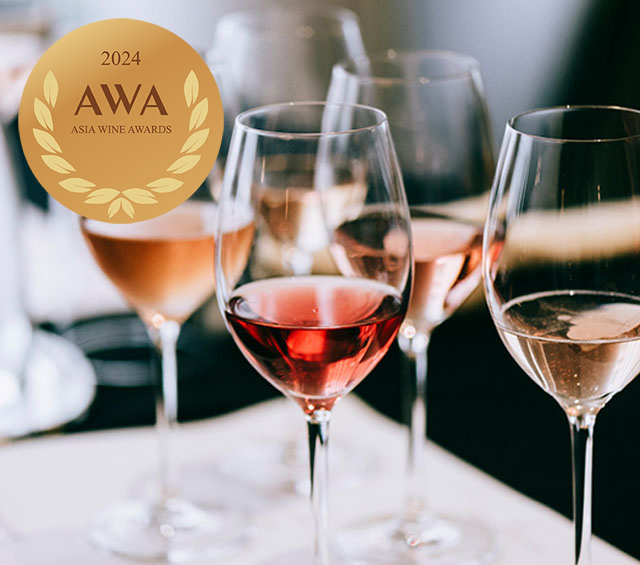 AWA is trusted internationally for its rigorous judging process.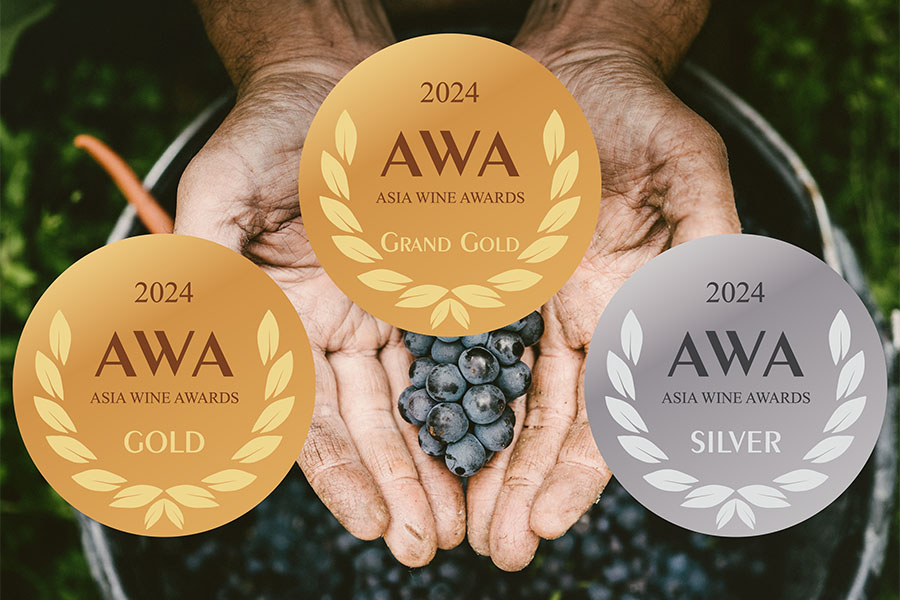 Measure yourself against the best once again and make yourself proud – get yourself and your wines onto the list of winners. Enter to benefit from the advantages and international renown of Asia Wine Awards.
International Competition
Asia's Most Prestigious Wine Competition
Asia's most prestigious wine competition
"Creo que los premios AWA cumplen un papel importante en la industria del vino en Asia. Disponer de unos premios panasiáticos otorgados desde la perspectiva de jueces capacitados y con criterio oriental permite a toda la cadena de valor, desde la bodega al cliente final, reconocer vinos adecuados para la gastronomía y el paladar asiáticos."
"For a producer a medal is a great marketing tool. I have had suppliers who won medals and were able to open up new markets after being proactively approached by buyers, just because they were on the AWA website. That's a great return on investment!"
" AWA Medals are highly requested in our markets, especially in retail stores. It significantly helps sales by enforcing confidence of quality."